Archive for September, 2011
If there's one thing that my husband find annoying that is when I hiccup, I don't know but these past few months I always hiccup without choosing a location or time, like what just happened tonight while we are going to Lotte Super to shop. I hiccup a lot.,
A hiccup is a myoclonus of the diaphragm muscle that repeats several times per minute. In humans, the abrupt rush of air into the lungs causes the vocal cords to close, creating a "hic" sound.   Irritation of the nerves that extend from the neck to the chest can cause hiccups.
Some of the causes of persistent hiccups
Metabolic diseases
diabetes
kidney failure
electrolyte imbalance
deviated septum
mental health disorders
Infections
Anxiety and stress can induce both short and long-term hiccups.
How do you take care of your teeth? Do you regularly see your dentist for dental check-up or you just brush your teeth and never been to the dentist? No matter how you take care of your teeth always remember that one of the most important parts of oral health is going to the dentist.  They allow us to maintain our teeth and mouth healthy.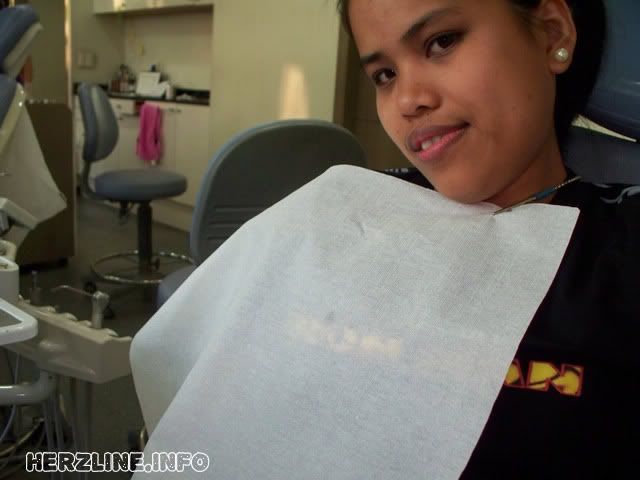 Our teeth is the very important part of our smile, you will see most people with a healthy teeth is not hesitant to smile, our teeth also is the first thing people see when we talk.
Regular check ups can prevent cavities, root canals, gum disease, oral cancer, and other dental conditions. Don't wait until you have a problem before you see your dentist, help prevent problems before they happen. I have read also that gum disease is one of the main cause of heart attack, tooth loss and stroke. Bad teeth can also cause stomach problem and leads to bad breath.
I am not that yoghurt lover before I only prefer the liquid yoghurt, the first time we bought a pack it only spoiled in the fridge. Then later on I started to love it, yoghurt ice cream and so on as long as there is yoghurt on it.
Yoghurt is is a dairy product produced by bacterial fermentation of milk. The bacteria used to make yoghurt are known as "yoghurt cultures". Fermentation of lactose by these bacteria produces lactic acid, which acts on milk protein to give yoghurt its texture and its characteristic tang.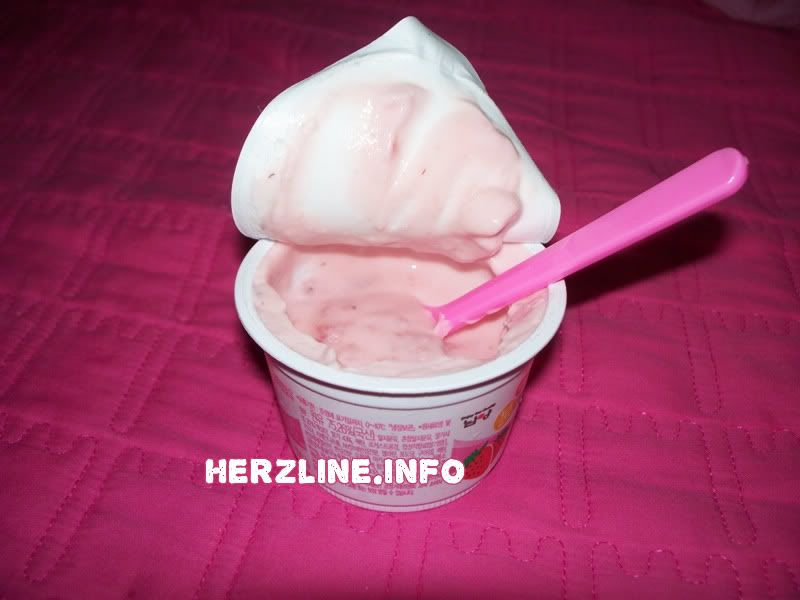 So what are the benefits of eating yoghurt into our body? According to what I read yoghurt helped us in our gastrointestinal troubles, it is due to its active bacterial cultures. It is used in  constipation, diarrhea, lactose intolerance, inflammatory bowel disorders, stomach ulcers, reduces incidence of colon cancer. The benefits are attributed due to changes in the bacterial flora and enhancing the immune system yogurt makes when consumed.