Archive for December, 2011
Vitamin C is one of the important nutrients that our body needs, it acts as an antioxidant by protecting the body against oxidative stress.   Lack of Vitamin C in the body can lead to scurvy,  since without this vitamin, the synthesized collagen is too unstable to perform its function. According to what I have read scurvy leads to the formation of brown spots on the skin, spongy gums, and bleeding from all mucous membranes. The spots are most abundant on the thighs and legs, and a person with the ailment looks pale, feels depressed, and is partially immobilized. In advanced scurvy there are open, suppurating wounds and loss of teeth and, eventually, death.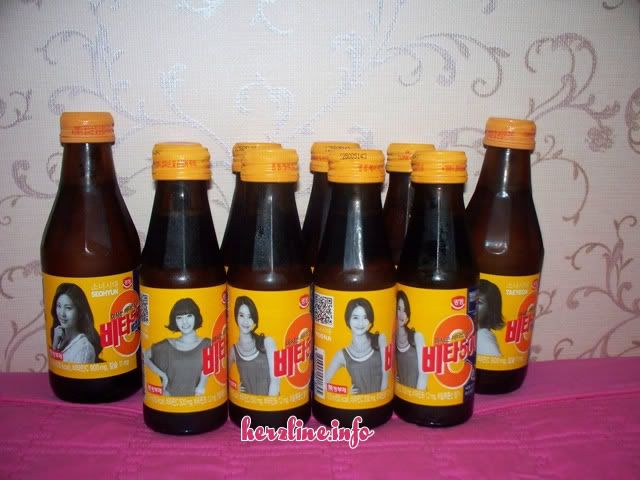 My husband usually got a supply of Vitamin C tablets from Canada, and the new set did not arrive yet so these past few weeks we opted by buying Vitamin C drink in supermarket or mini-store.
Traveling is not just as simple as buying a plane ticket online, there are times you have to experience health problems and some annoyances, one of the common problem on traveling is experiencing a jet lag, air sickness and what they call traveler's diarrhea.
A helpful way to minimize jet lag is to adapt to the local time and eat accordingly. Also, exposure to sunlight during the day is helpful and to avoid experiencing air sickness you should take some chewable tablets before boarding the plane, upset stomach is also normal when you are traveling and to avoid it from happening don't eat foods from the street and be sure to eat clean food, would be perfect if you always bring diarrhea tablets with you.
You may never know what will happen, once you had this upset stomach your whole vacation trip will not be good as you plan.