How do you take care of your teeth? Do you regularly see your dentist for dental check-up or you just brush your teeth and never been to the dentist? No matter how you take care of your teeth always remember that one of the most important parts of oral health is going to the dentist.  They allow us to maintain our teeth and mouth healthy.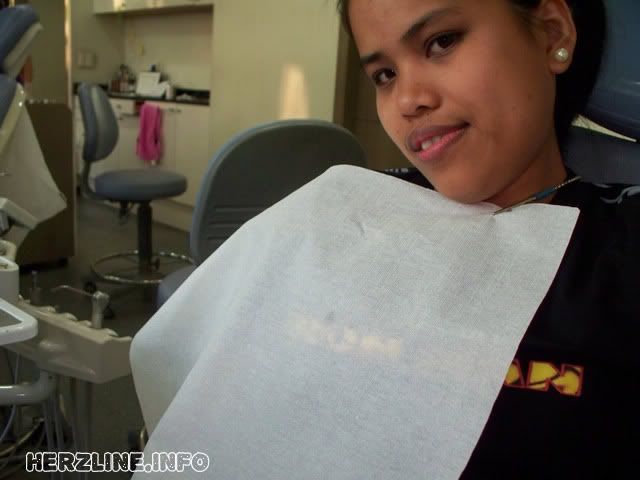 Our teeth is the very important part of our smile, you will see most people with a healthy teeth is not hesitant to smile, our teeth also is the first thing people see when we talk.
Regular check ups can prevent cavities, root canals, gum disease, oral cancer, and other dental conditions. Don't wait until you have a problem before you see your dentist, help prevent problems before they happen. I have read also that gum disease is one of the main cause of heart attack, tooth loss and stroke. Bad teeth can also cause stomach problem and leads to bad breath.