As I have said on my food blog we started the juice fasting last Friday but I was not able to start it fully, so I started on Saturday. Juice fasting is a type of fasting and "detox diet" in which a person consumes only fruit and vegetable juices.  I should probably ask someone who went to one of the best nursing schools whether or not this is a healthy idea, not because I don't trust my husband but we are different individual with different body so we might have different reaction on this detox diet.
Our juice fasting recipes is just  a mixture of the vegetables we shop this one is made of carrots, cabbage, nappa cabbage, celery and green apple.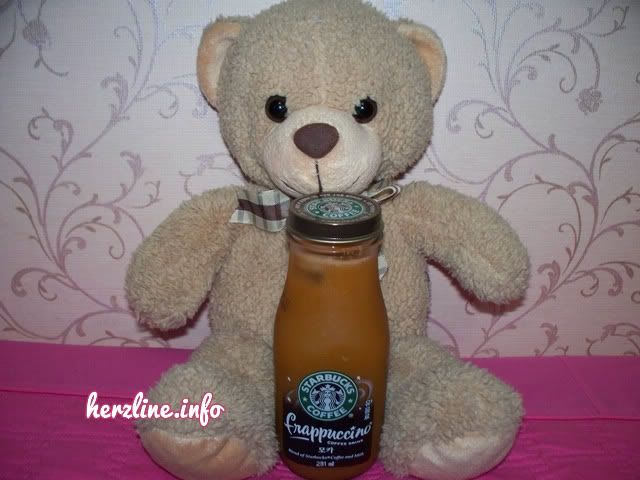 The second juice is made of cabbage, nappa cabbage, green apple,, broccoli, zucchini and cucumber.
The third one is made of three  vegetables juices just carrots, cabbage and celery.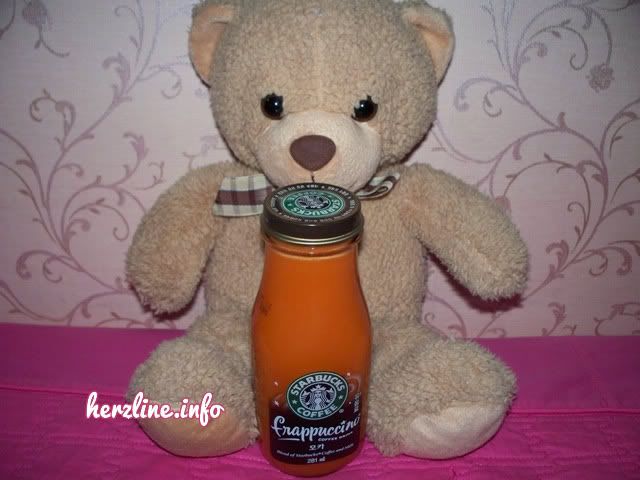 It is not easy to undergo juice fasting, I feel starved and weak. You can't really stop carving for solid foods. So dunno if we can make this up to one month.